Many Years Of Building Decoration Molds Making Experience.
To build a beautiful house, a landscaping project and a villa you can not be without the molds, the mold can make the construction work more easier and more effective. The molds we offered here are for the house building decoration like roman pillar, blaster, flower pot and their stands, the landscaping molds like river edging fence, garden decoration bench , table , and lamp post mold, for villa you will have enormous culture stone molds to chose from.
We offer different types of landscaping fence molds, pergola molds, bench molds road light molds and so on.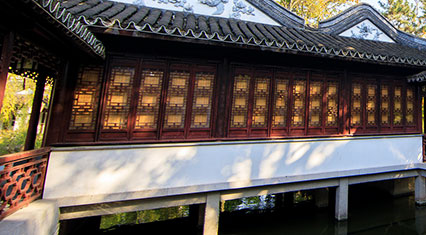 Beening engaged so many years of the culture stone molds making, we have faced lots of the problems during the making process of the cultured stone, fixing the problem that customers have and let the customers get what they want is our happiest thing.