Description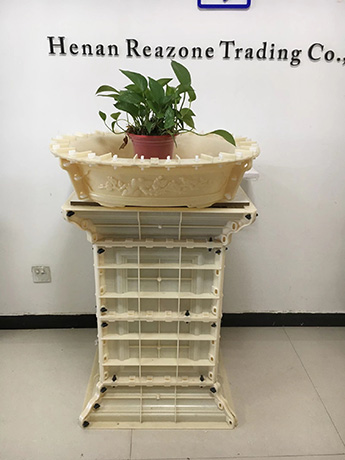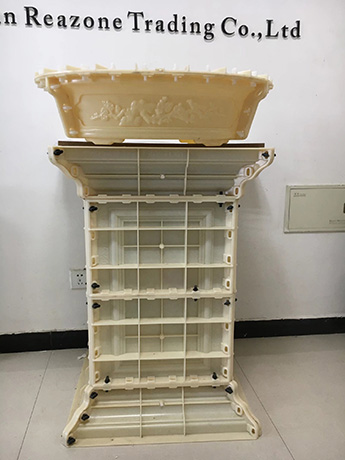 This concrete flower pot mold is poured concrete from down side. And it has 3 sizes.
We have different shape of the planter molds , and also other molds such like concrete pillar molds, concrete bench molds, concrete baluster molds, etc.
If you want to know more information please contact +8613603849322 by whatsapp.
Inquiry
Please fill in your needs and questions in the form below, we will quote and respond to you according to your needs.