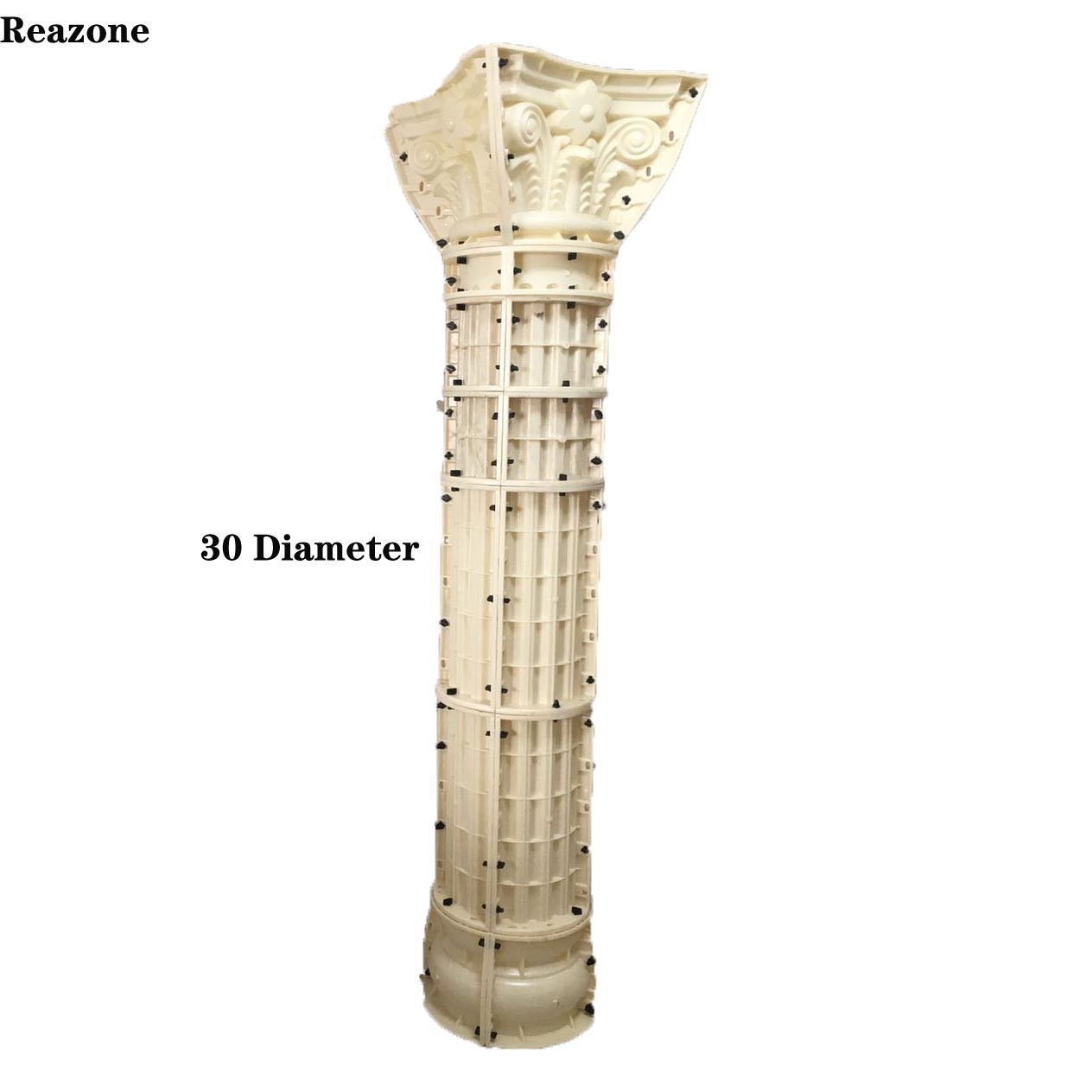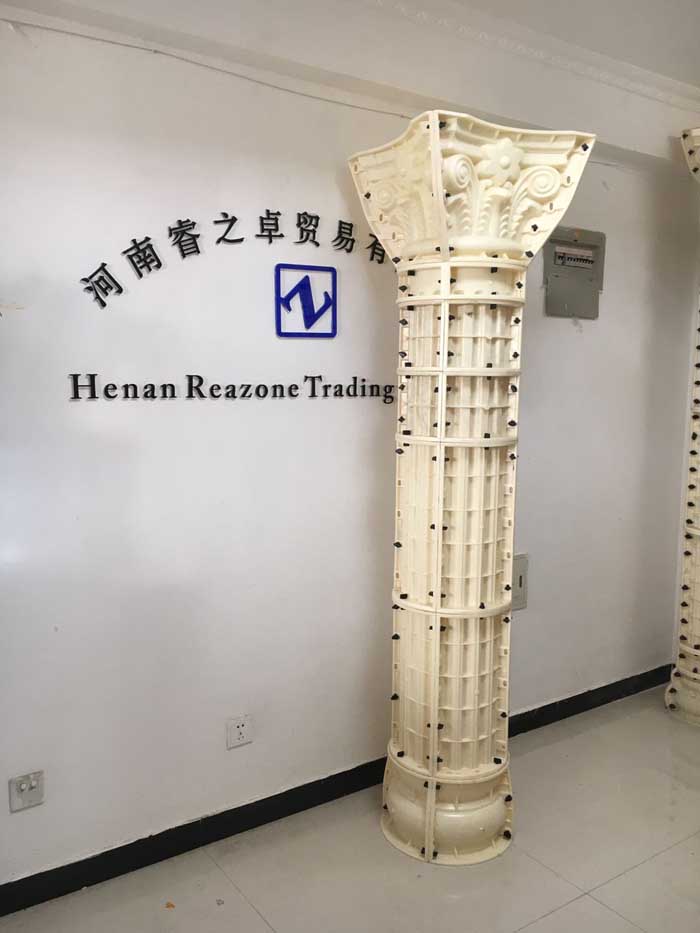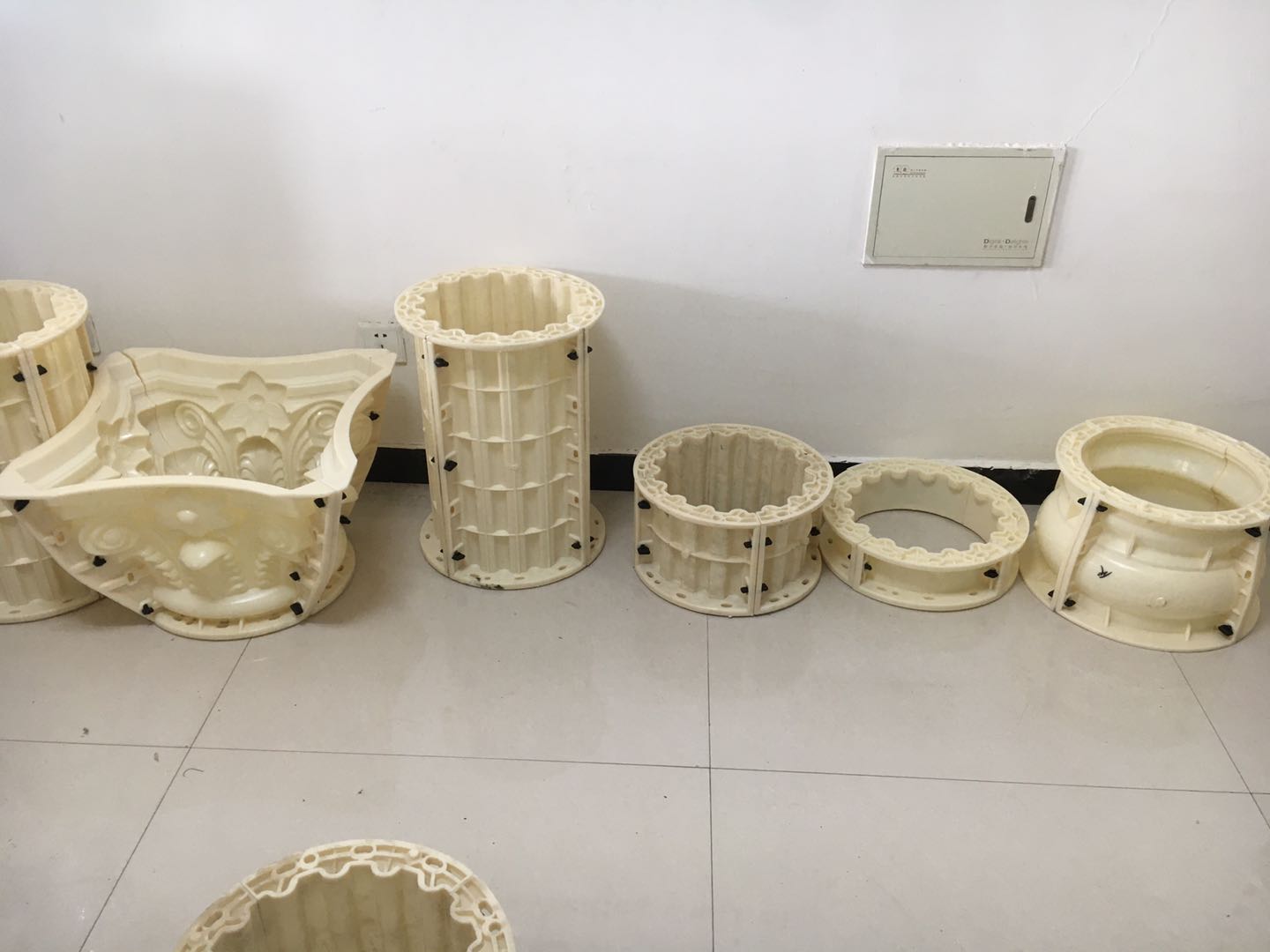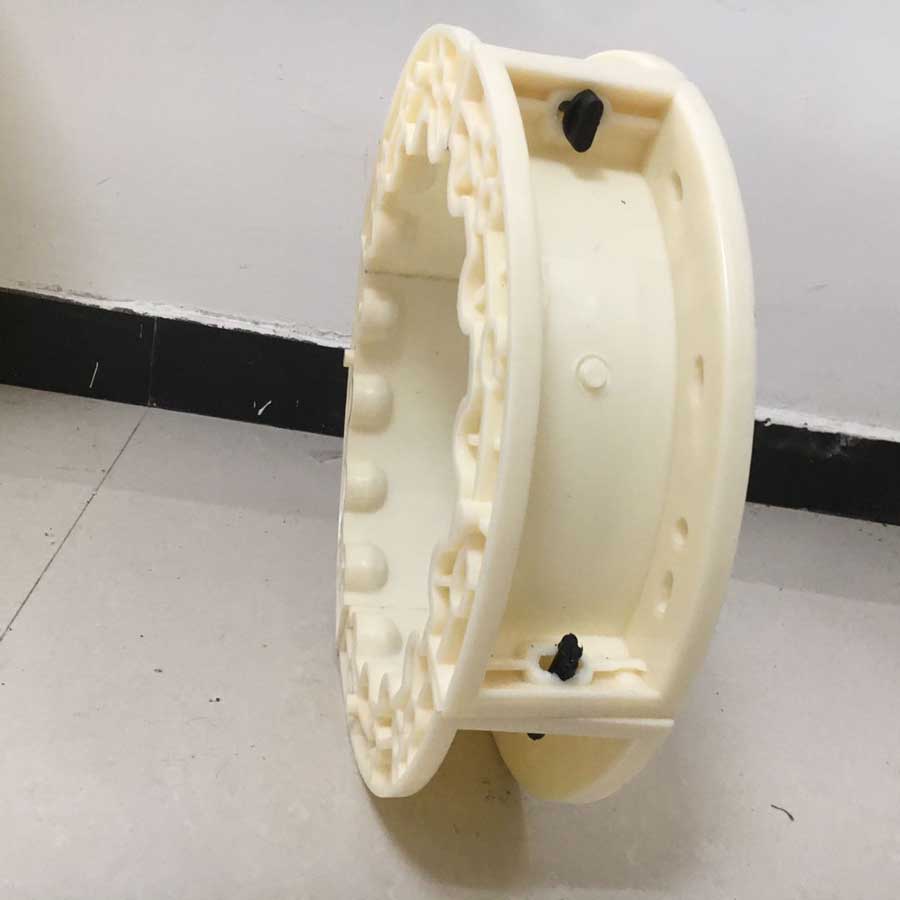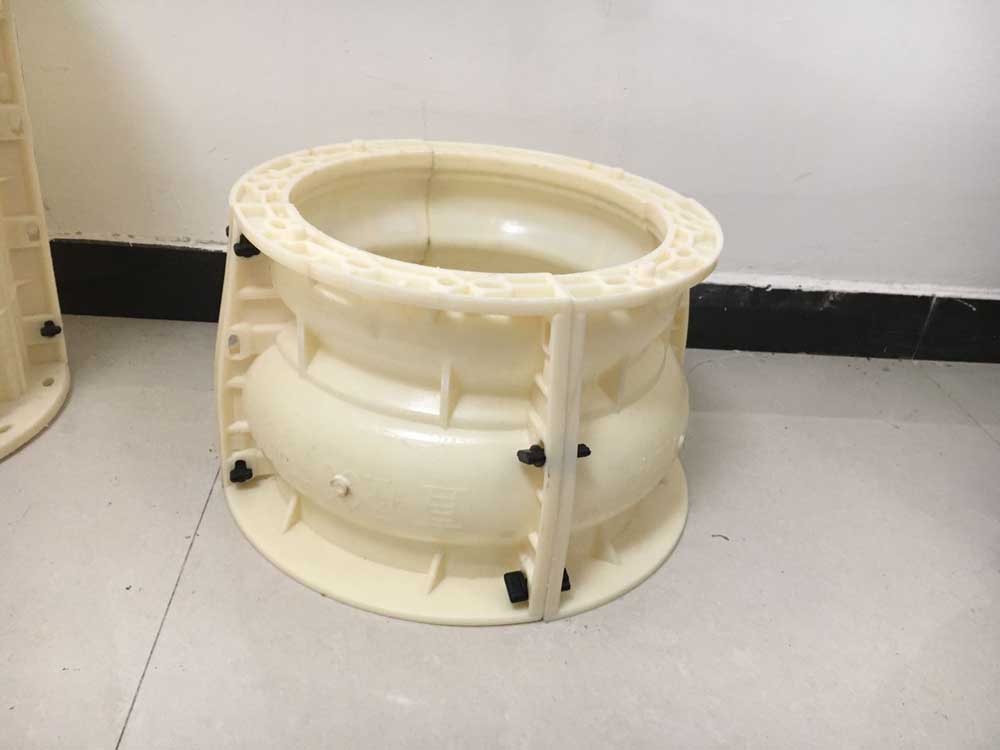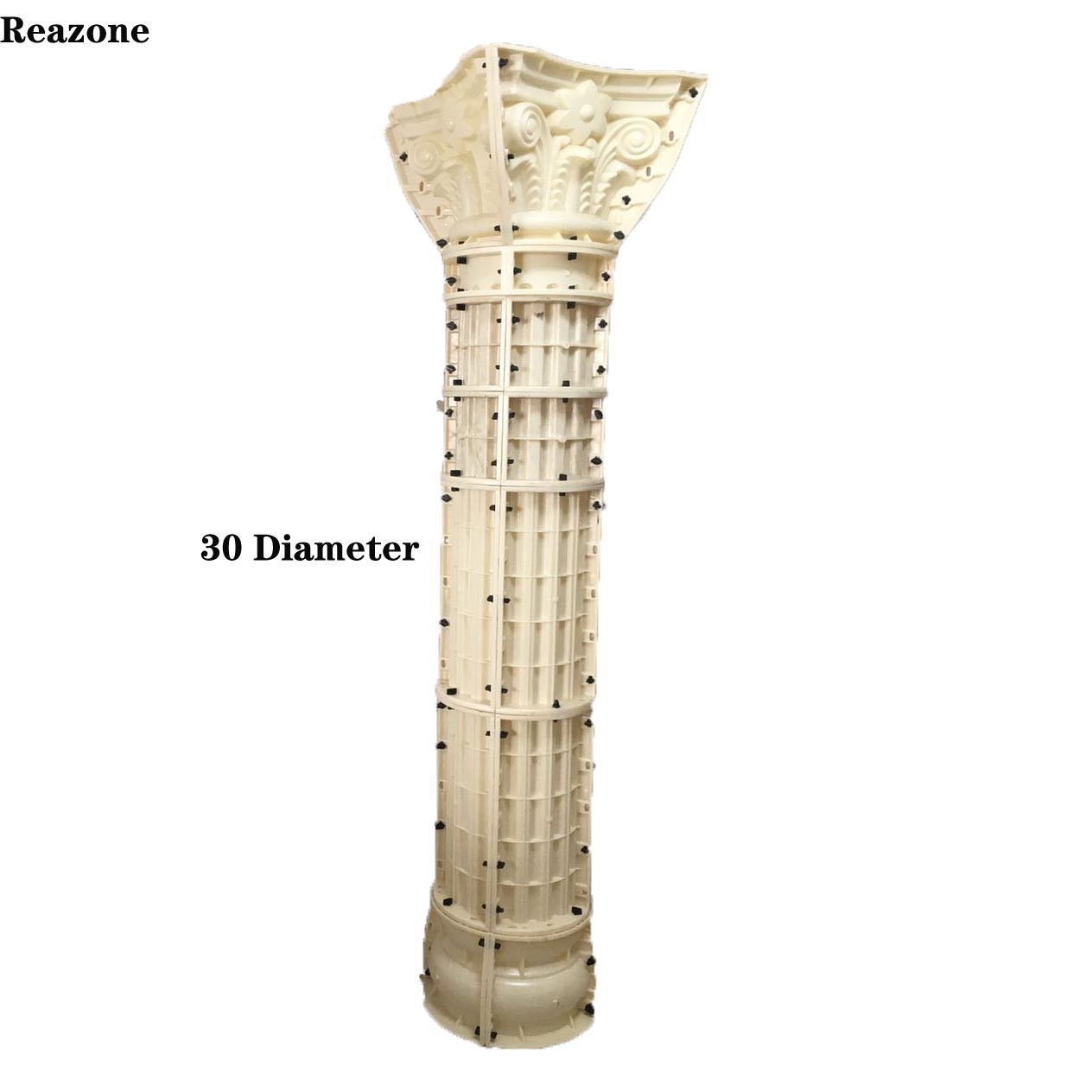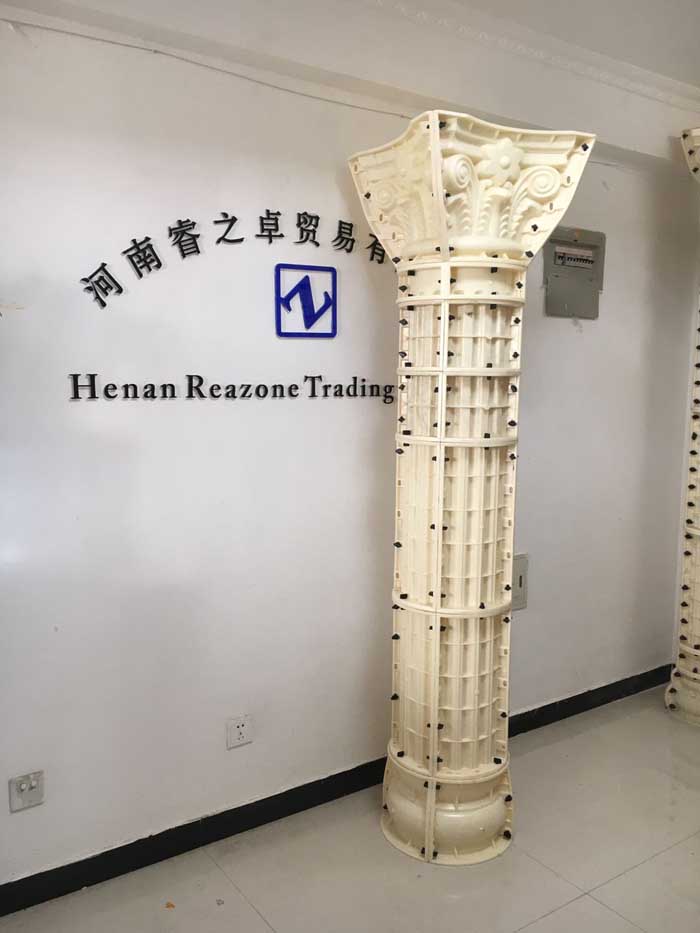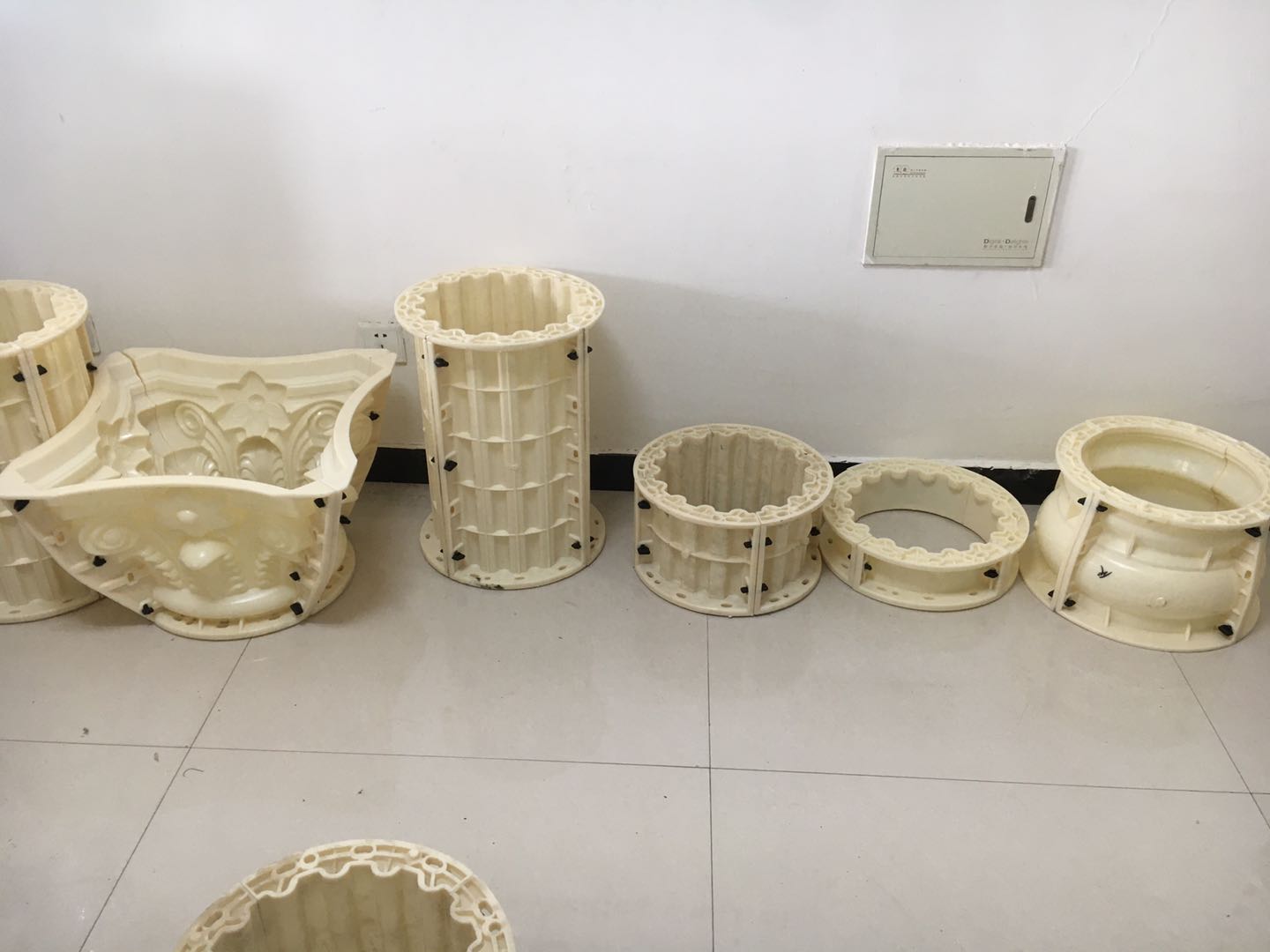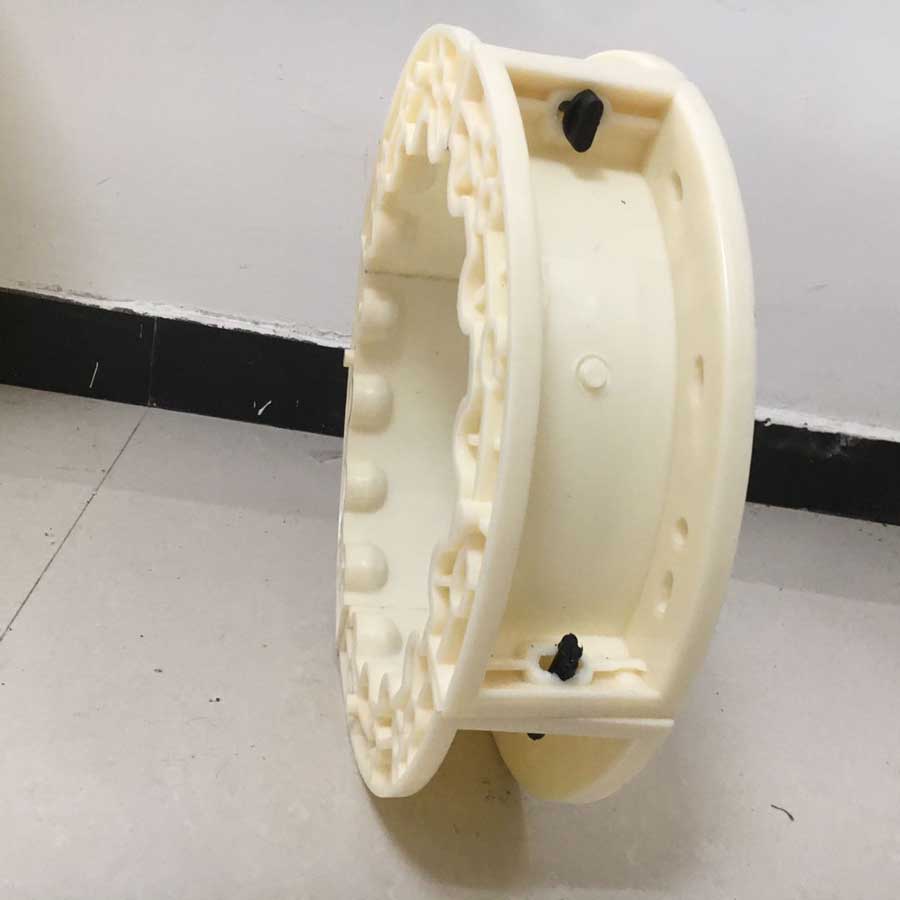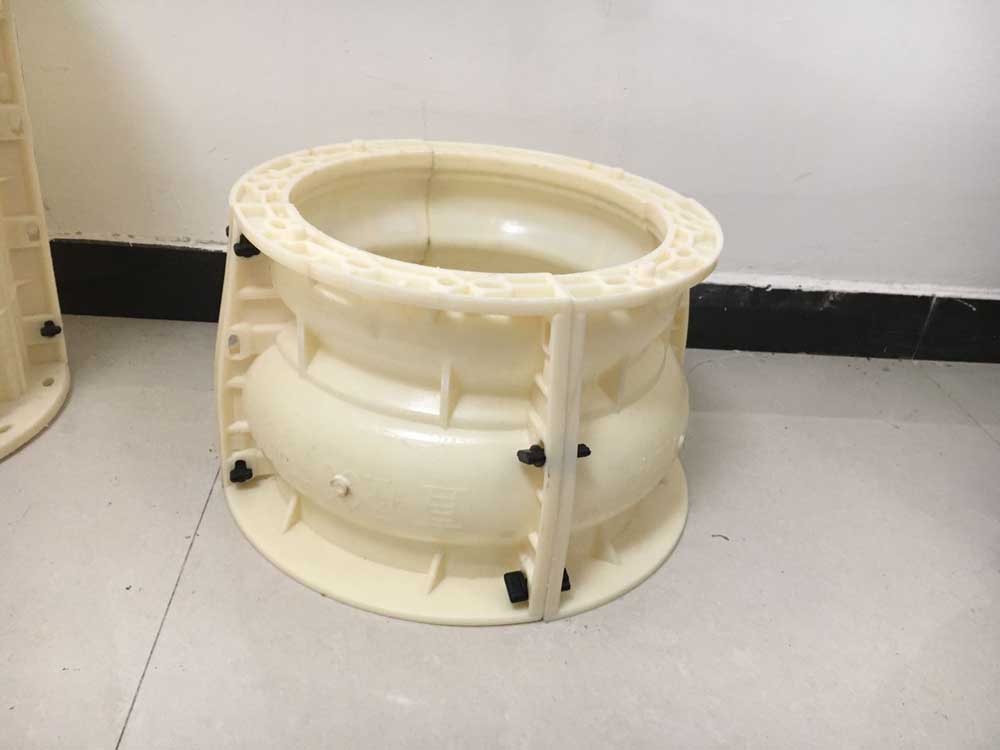 Round Roman Pillar Molds
This type of Square pillar we have the width of 25cm,30cm,35cm,40cm.
This is30cm/0.98 ft diameter of Round pillar molds with stripes.
Description
The diameter of the pillar we have 15cm/5.9 inches , 20cm/7.87 inches, 25cm/9.84 inches, 30cm/0.98 ft, 35cm/1.14 ft, 40cm /1.31 ft and 50cm/1.64ft .
The standard height of the pillar mold body(not including the top and bottom )is 3 meters, it includes 5 sets of 50 cm parts , 2 sets of 20cm parts, 1 set of 10 cm part.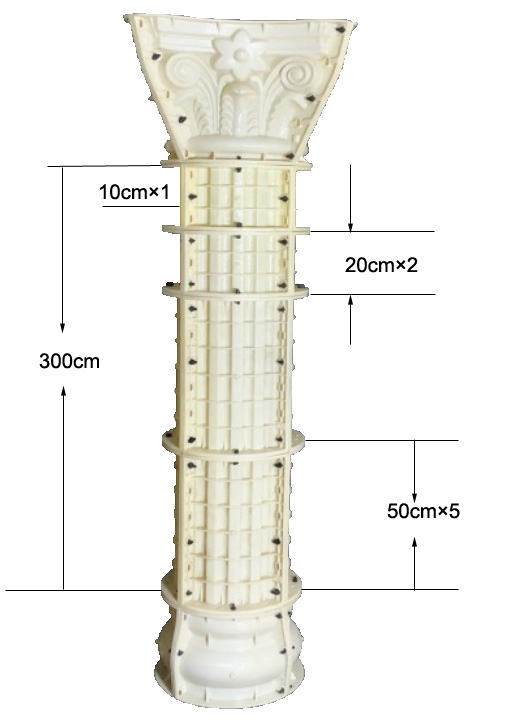 Inquiry
Please fill in your needs and questions in the form below, we will quote and respond to you according to your needs.