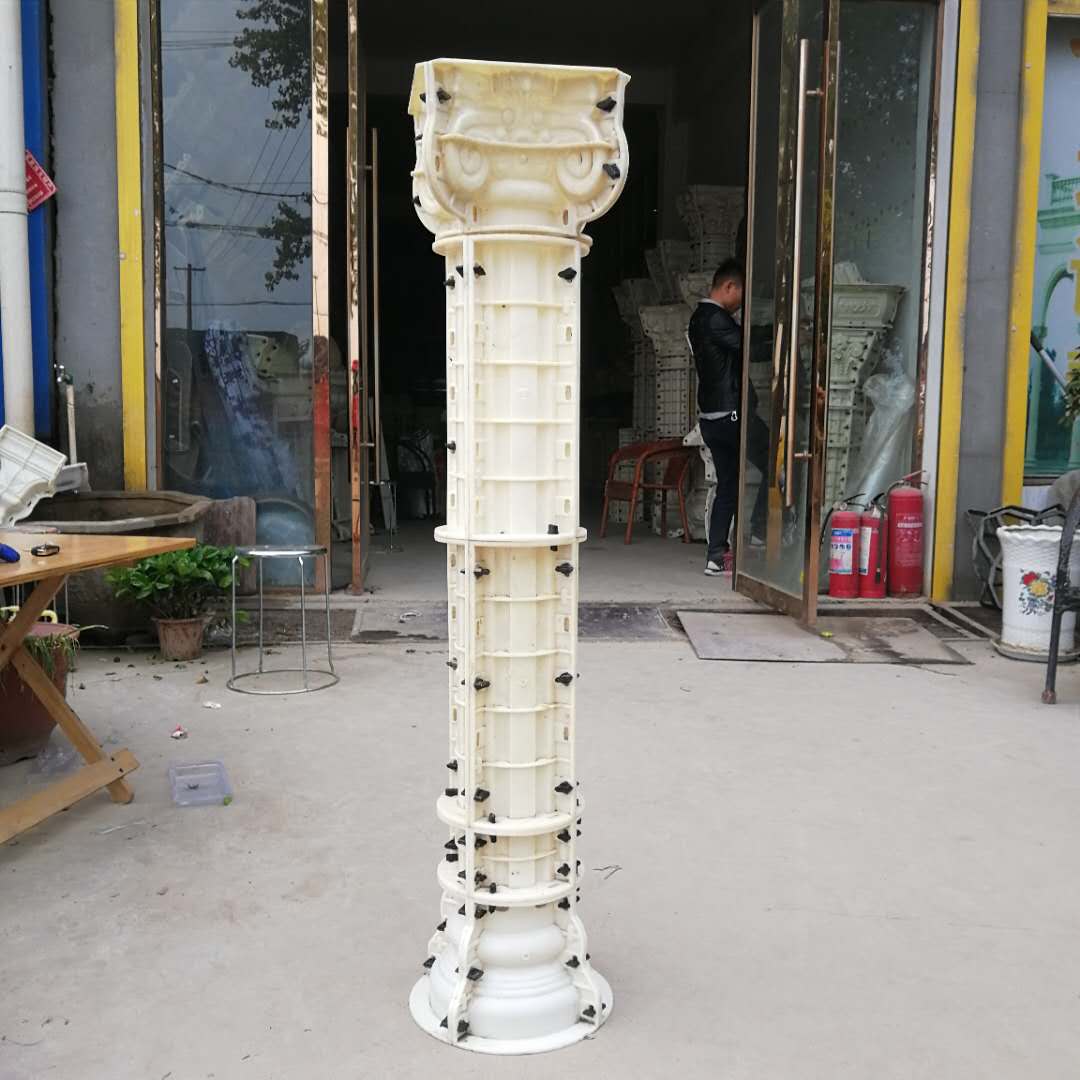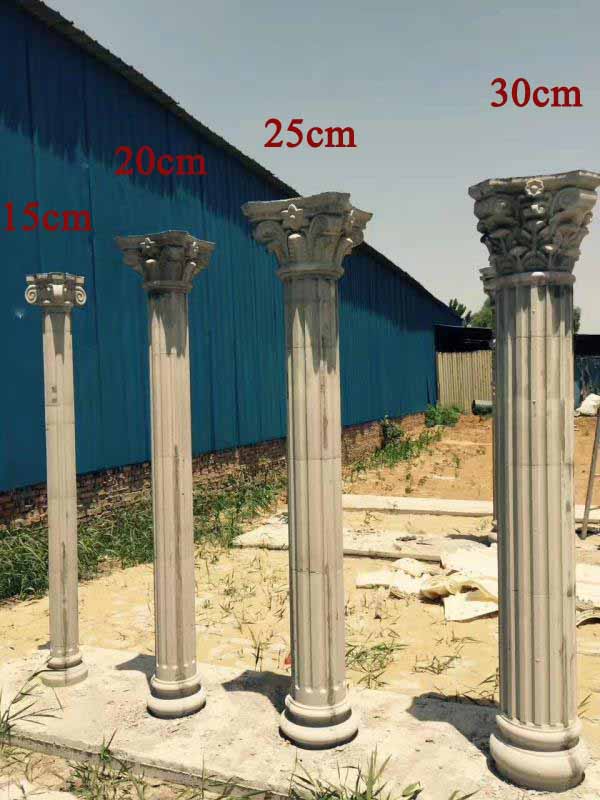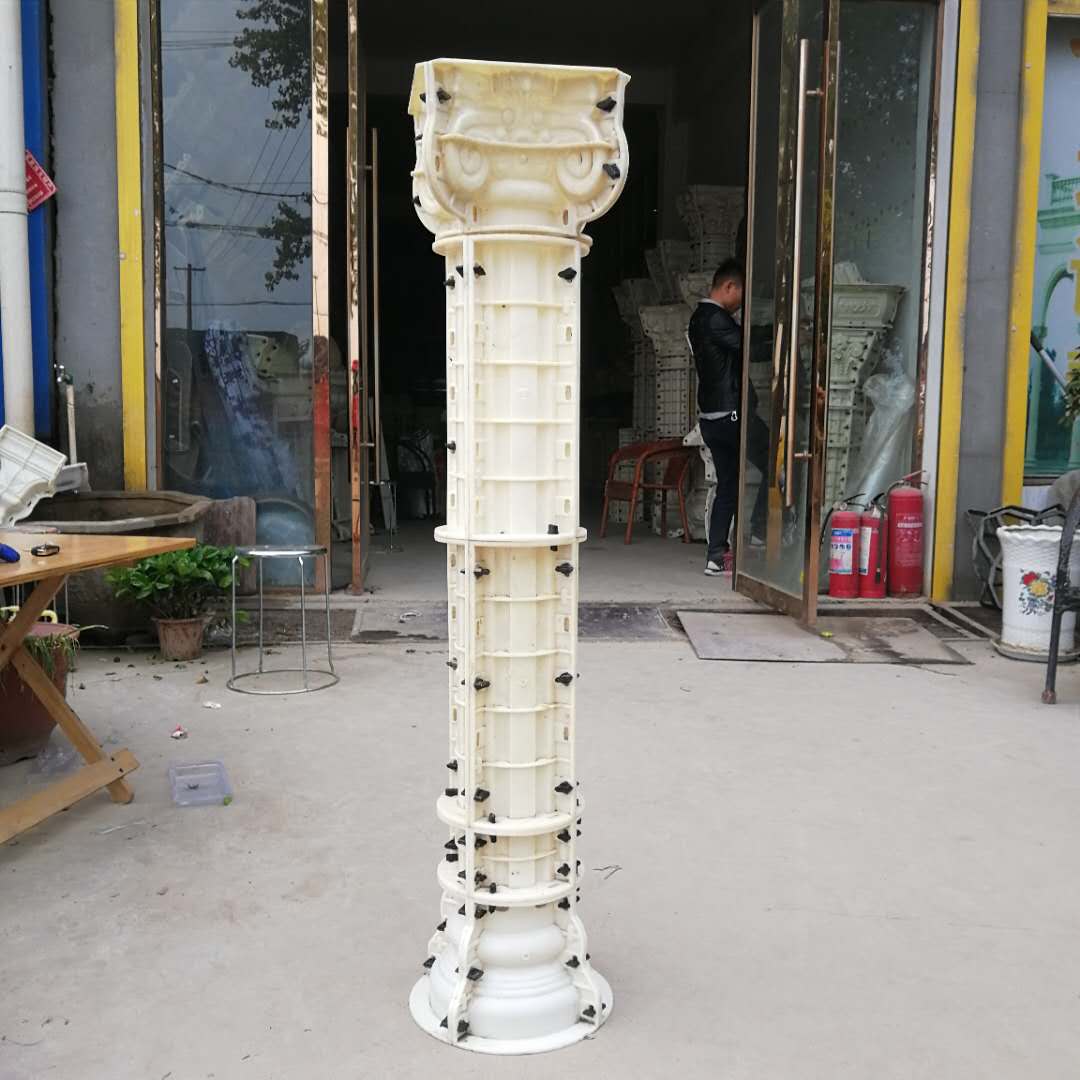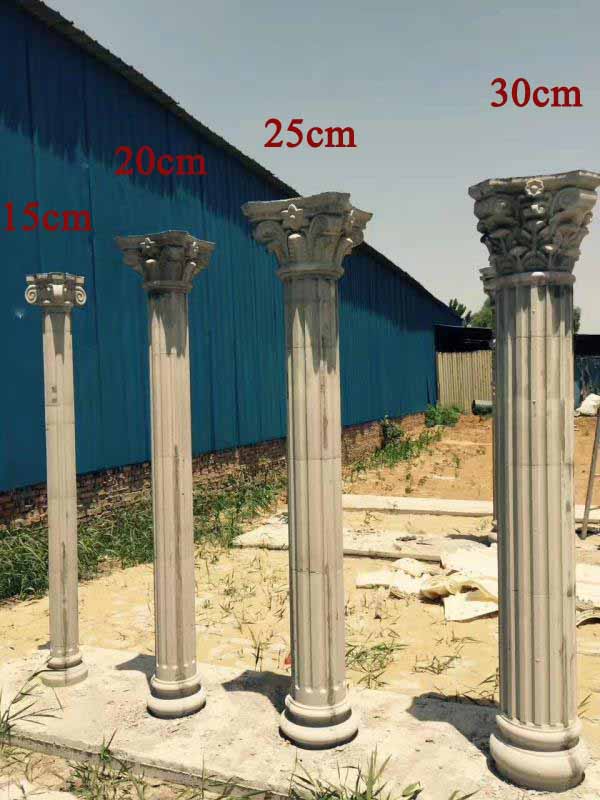 The mold of this pillar material is ABS , which can hold the concrete strongly.
Description
This Round pillar mold is 15 cm / 5.9 inches diameter. It can be used as precast mold or casting in place mold, depends on which way is best for you.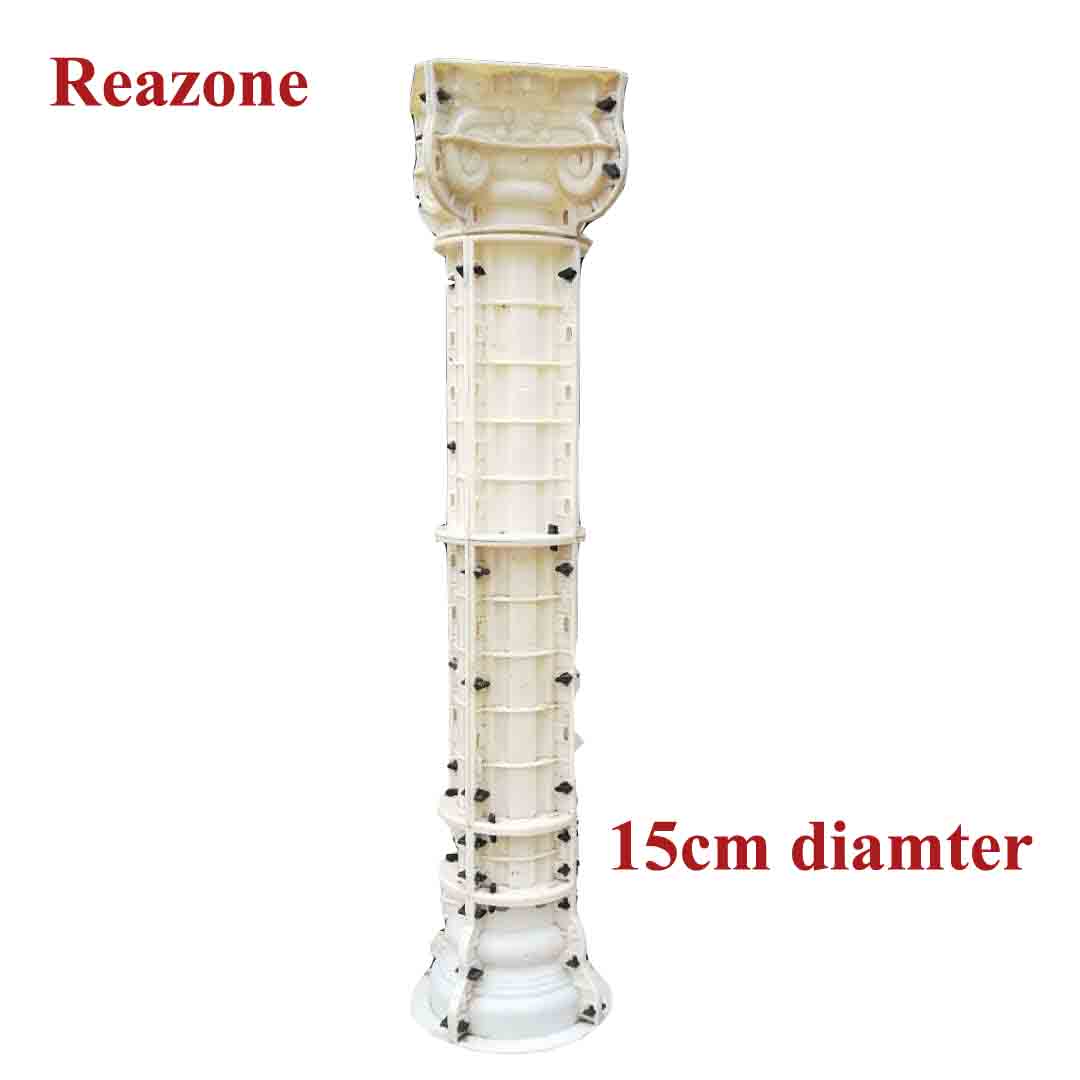 Inquiry
Please fill in your needs and questions in the form below, we will quote and respond to you according to your needs.